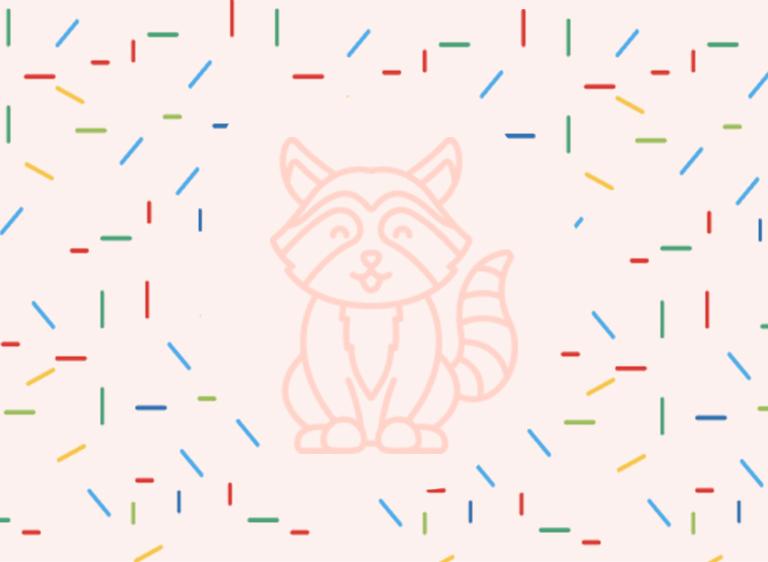 Dear friends, on the charity concert on Friday we have collected 132000 rubles. It is so amazing!
We would like to thank all the wonderful people without whose assistance the event couldn't happen:
Classics-art Ensemble and personally Alexander Posikera – for the wonderful music,
The staff of St. Andrew's Anglican Church and personally Father Clive – for the amazing acoustics and atmosphere,
American Women's Organisation, British Women's Club and the International Women's Club and personally Cristina Giordano and Fariba Zoulfaghari-Hunt
Victoria Romaschenko and staff of IBM
Khilola Haitov and the Cargill company
Vlada Gekhtman and Validata company
Katerina Pigusova and company Bridge to Moscow
– For assistance in organizing the concert and ticket distribution,
Galina Indrupskaya – for the wonderful pictures.
And, of course, thank you to our old friends – Sergey Tolkachev & Marina Tolkacheva for toys and gifts, Good Day Bakery&Confectionery and personally Ulyana Kuznetsova – for the best sweets in the world. Thanks to our kids – Kate, Ira, Vicka and Diana for their help and support. Thanks to everyone who came in Friday night to listen to music with us, drink wine and to support us in this difficult time.
Thank you so much! With your help we feel that together we can do so much.
We remind you that the money collected will go to the maintenance of psycho-social rehabilitation program for children suffered from burns trauma.